Best Value Plumbing in CT

Serving West Haven CT, New Haven County and Fairfield County.
Plumbing License # P1-279464  | Heating License # S1-399894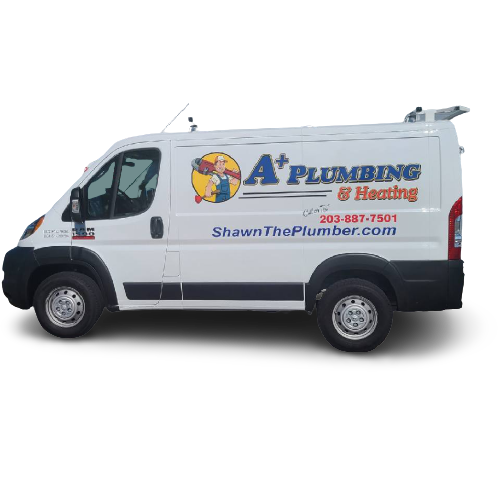 Call or send a text message
New Haven & Fairfield County We have you covered.

Monday – 8 AM – 7 PM
Tuesday – 8 AM – 7 PM
Wednesday – 8 AM – 7 PM
Thursday – 8 AM – 7 PM
Friday – 8 AM – 7 PM
Saturday – 8 AM – 4 PM
Sunday – Closed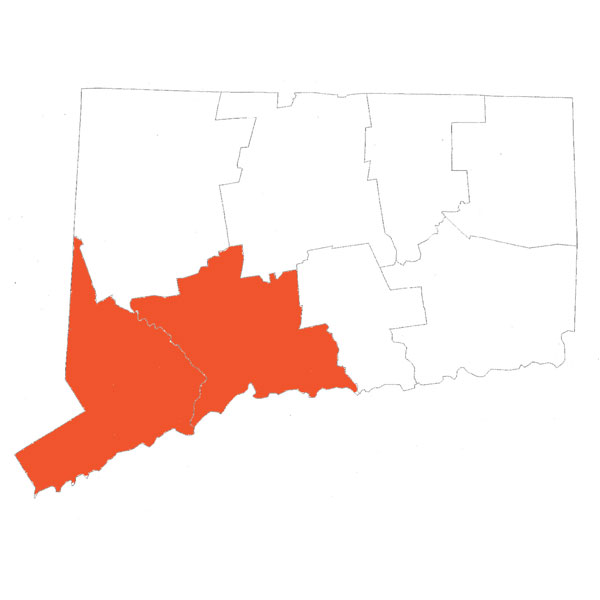 Oil to Gas Conversion with Shawn the Plumber

Enjoy the cost-savings of gas powered heating with a smooth transition, supplied by oil to gas specialists A+ Plumbing and Heating.
We can connect your home to the main gas supply in your street and safely set up modern-efficient gas heaters, furnaces and boilers to provide you with affordable energy.
Is gas available in your street? – Find out if you could save with an oil to gas conversion.
Ask about our single Mom discount
Why Shawn the Plumber & A+?

Shawn and A+ Plumbing and Heating have been providing extraordinary service to residential and commercial customers for 20 years. Connecticut's recognition of Shawn's skill and mastery of both plumbing and heating is documented by his P1 and S1 licenses, the highest rating than can be attained. His commitment to his customers is documented by the many positive testimonials and referrals that A+ Plumbing and Heating has garnered over the years.
What people say about A+ Plumbing and Heating
Shawn is always there for us. He is there when he says he will be. He tells us exactly what he is going to do ... and he does it in a timely fashion. Quality work from someone that you can trust. A+ Plumbing and Heating certainly gets an A+ from us
Tina & Dan
Woodbridge
A + Plumbing & Heating in the past 2-years have installed 2 complete bathroom renovations and my wife and I could not be happier. The bathrooms exceeded our expectations when they were complete, Shawn also split my 2- zone house into a 5-zone house and we've noticed a considerable difference in our heating cost.
The Reilly's
West Haven
Shawn has been our plumber for almost 13yrs and he has never let us down He will come at our convenience: morning, noon or night. He always fixes our problems the first time
The Baronowski's
Milford
Shawn recently renovated a 1970's master bathroom into a 2012 masterpiece. He guided us through every step and made the transition as easy as 1, 2, 3. The contractors that A + Plumbing & Heating recommended were all professional, very clean and respectful. My wife can finally enjoy the bathroom of her dreams.
The Falzones
Trumbull
Call now to schedule your service