We are the A+ Plumbing and Heating in New Haven County. While others have tried to imitate us, we are the original. We have provided A+ service to our customers for almost 20 years.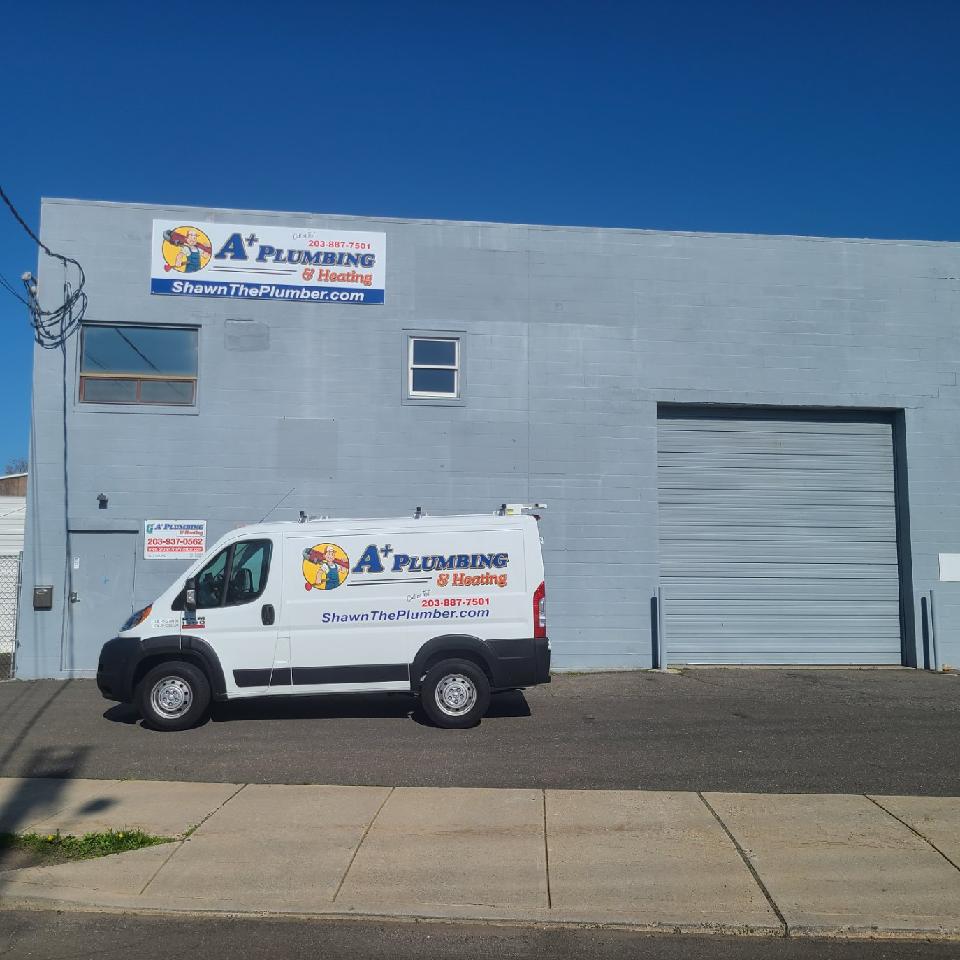 We're one of the few plumbing and heating companies in Connecticut to carry both plumbing and heating licenses. This means that whether your problems concern fixing or updating your current plumbing system or installing a new one, you can count on our knowledge and expertise to get the job done right, the first time. It means that we don't pretend to be heating experts, WE ARE HEATING EXPERTS!
When shopping for a heating specialist, look for the S1- license number in the ad. If you don't see it, they are not an expert. We proudly display our licenses wherever we go. You can be ensured that when you call the original A+ Plumbing and Heating, a licensed and insured expert will be working for you.
Emergencies! We offer SAME DAY WATER HEATER INSTALLS AND DRAIN CLEANING.
A+ Plumbing and Heating is proud of our community, and our involvement in it. To help families that may be struggling, we offer a single mom discount. Any home with a single mom is encouraged to call. We offer a seniors discount to help our neighbors who may be on a fixed income. Please call for more details.
We are proud to sponsor the following youth organizations:
WEST HAVEN SEAHAWKS POP WARNER FOOTBALL: 2007 – CURRENT
WEST HAVEN YOUTH BASKETBALL LEAGUE "GREEN MACHINE"  2009 – CURRENT
WEST HAVEN LITTLE LEAGUE: 2008 – CURRENT
ALL MAJOR CREDIT CARDS ACCEPTED