We are Experienced Water Heater Installation Experts in Southern CT
Are you looking for a top-notch water heater installation company in West Haven, Orange, Milford and vicinity? Then look no further. A+ Plumbing & Heating can install your new water heater quickly and affordably.
A+ Plumbing & Heating delivers affordable water heater installation services from the best and most experienced technicians in Connecticut. We've been serving CT residents and businesses for over 20 years, delivering the most reliable plumbing services.
Are you tired of showers suddenly getting cold water out of your shower? Are you experiencing high energy bills? If so, then that may be a sign that you need to replace your water heater, we can tell you your best option depending on the current age and condition of your water heater.
We, at A+ Plumbing & Heating, are a team of highly experienced professionals with the tools and expertise to provide you with the finest service in Southern CT. We are committed to providing outstanding water heater installation services at a reasonable cost.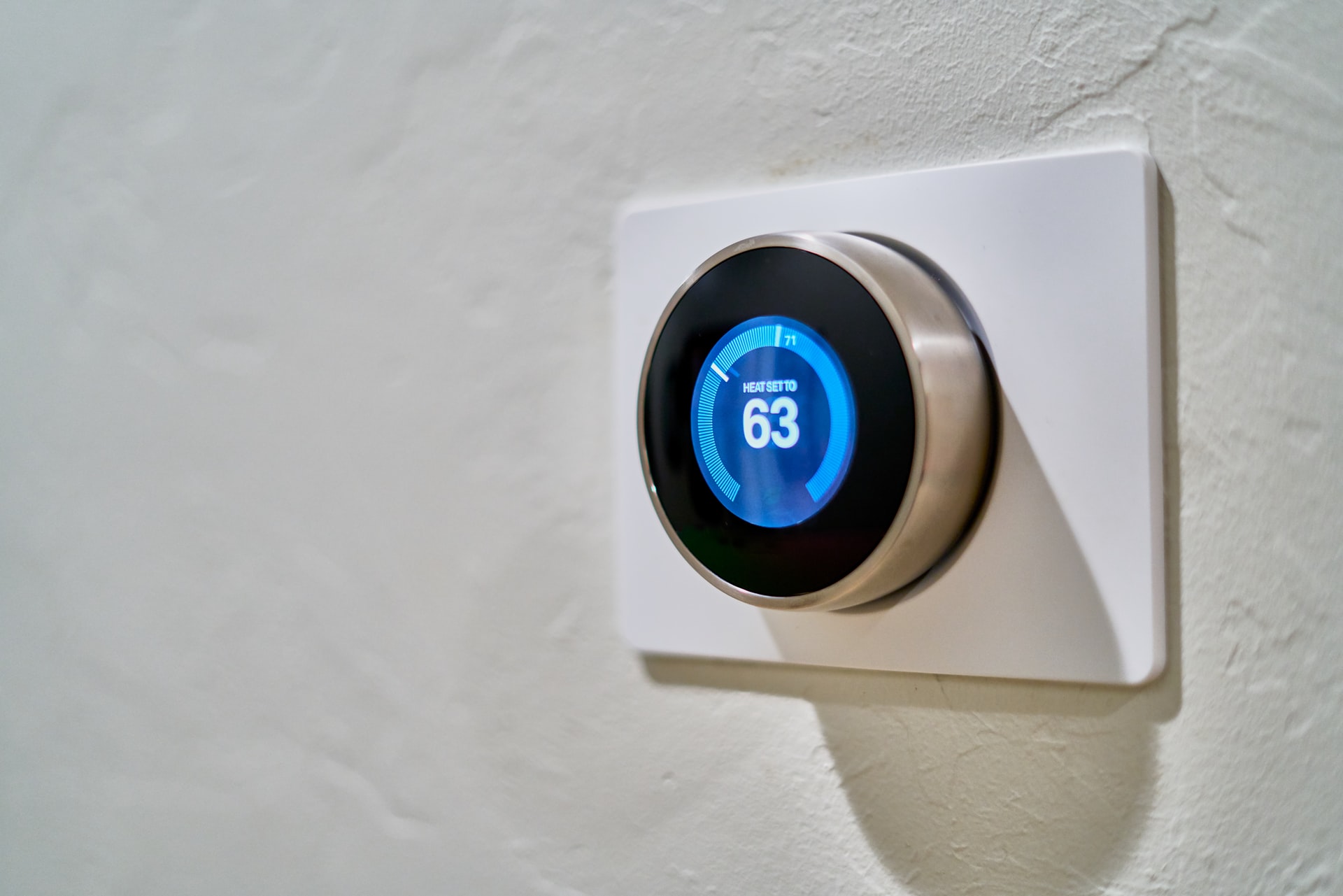 What to consider while looking for a new water heater?
Hot water requirements: How much hot water does your family use on a daily basis. You need a hot water heater that will meet the demands of your family.
Type of water heater: There is a wide range of water heaters available in the market such as tankless, indirect, solar, etc. Choose the type that best meets your needs and budget. 
Energy efficiency: Keeping bills low is a priority of every household. So, when you consider which water heater you should buy, think about how energy efficient it is.
Size: Consider the available space in your household or commercial location.  
We can help you purchase your new water heater. We can suggest a range of water heater options so that you don't have to spend time with that important chore. We will recommend the best water heater to meet your requirements. 
Why Choose A+ Plumbing & Heating services for getting your water heater installed?
Affordable services
Experience of over 20 years in the field
Available 6 days a week
Fast service and installation
Special discount for seniors and single moms
How much does it cost to get a new water heater installed?
The cost of getting a new water heater installed depends on various factors such as the kind of water heater, configurations, etc. For an accurate estimate, give us a call and tell us your situation. We'll provide an accurate estimate.